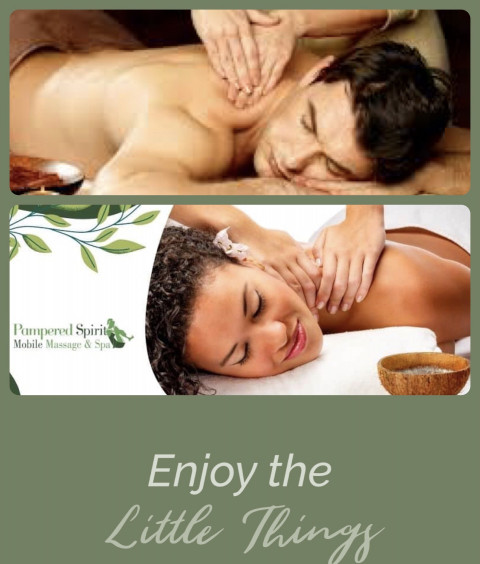 Incall Services Only By appointment.
Monday through Friday 9 am to 7 pm
30 Mins Swedish $75deep tissue $85
50 mins Swedish Massage $120.
Deep tissue $140
New clients $ 40 off on 50 mins Swedish massages only from 9 am to 2 pm
After 2 pm $20 off No Shower ? Sorry
Shaving starts from 105 up. $25 off new clients
New clients same day Appointment
1 hour Notice is required
If you wish to book an appointment please text it's more convenient, all appointments need to be confirm 1 hour prior to me Giving you directions.Feel free to ask if you're around incase I get a last min cancellation.
Keep in mind I do not see African American . if you show up without my knowledge and consent you would not be seen by me read carefully my ad so you do not disrespecting me by not reading it.All messages that are rude or inappropriate or late night callers or text messages will be block? if you cannot read English then you have a wrong number.Thanks for taking the time to read my ad.
Have a blessed Day.