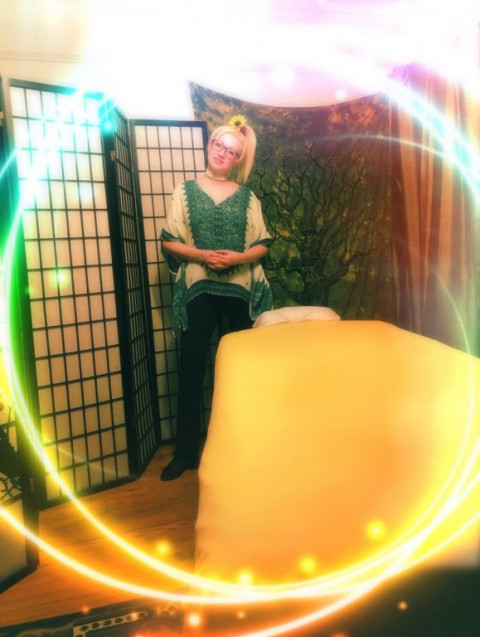 I have felt a calling to the healing arts from a very young age and began the walk down this path in 2013 when I took my first Reiki class. I soon pursued other methods of Energy Healing and Therapeutic Massage.
I offer Swedish ,Relaxation, Aromatherapy, Deep Tissue, Trigger point therapy, joint mobilizations, Assisted Stretching and Energy Healing. Each session is customised to your specific needs, and I will combine any or all of these techniques to achieve the outcome you desire.
My location is a serene and welcoming home studio.
I and available most days, with 24 hours notice.
$80/hour
$120/90 minutes
Cash or Paypal accepted