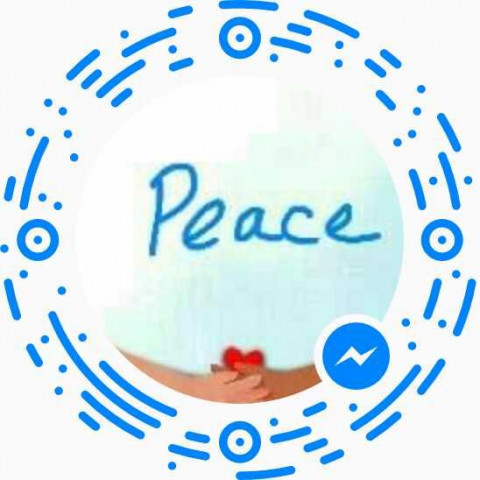 Epix is a mobile massage therapy. Customized sessions. With a clinical based modalitie with energy healing approach with deep tissue along with 16 other modalities.
From chronic pain,injuries, stress migraines and alot more.
Using deep tissue, myohealing, trigger point, acupressure, polarity and more .
I ease you into total relaxation and symptom relief. My focus is totally on the client at all times making sure the best and healthy massage experience.
Specialties
Acupressure
Back Massage
Cash
Clincial Muscular Therapy
Cranio Sacral Therapy
Deep Tissue massage
Energy Work
Fibromyalgia Therapy
Headache Relief Massage
Healing Touch
Health & Wellness
IN-HOME Massage
Injury Treatment
Integrative Massage Therapy
Intuitive Bodywork
Lymphatic Drainage
Myofascial release
Prenatal Massage
Pressure Point Therapy
Reflexology
Specialty Is Intuitive And Compassion At Affordable Prices
Swedish Massage
Therapeutic Massage
Therapeutic Touch
TMJ Release
Trigger Point therapy