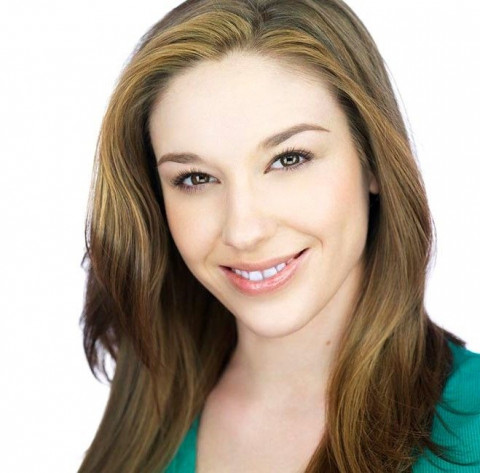 www.Sierra-Massage.com
Sierra Michalkow, LMT is a graduate of Pacific College of Oriental Medicine, where she developed a creative blend of Eastern and Western therapeutic modalities used to achieve superior results.
She addresses numerous physical disorders by integrating Swedish massage, Orthopedic Sports massage, Myofascial release, Thai massage, Shiatsu, Tuina, and Korean Physical Manipulation to best suit the needs of her clients, and to bring about dramatic and lasting changes in the body and mind.
Sierra's training as a dancer and gymnast has helped her develop a powerful intuitive touch, fluid body flow, as well as the ability to quickly identify movement patterns and to pinpoint postural and muscular issues. This includes treatment of stress and other emotions that are held in the connective tissues and that impact posture and presence.
Above all, Sierra brings heartfelt precision to her massage, elevating her techniques to a healing art.
​
Outside of practice, Sierra holds a BM in Music and Theatre from the University of Montevallo, and works professionally as an actor/singer.