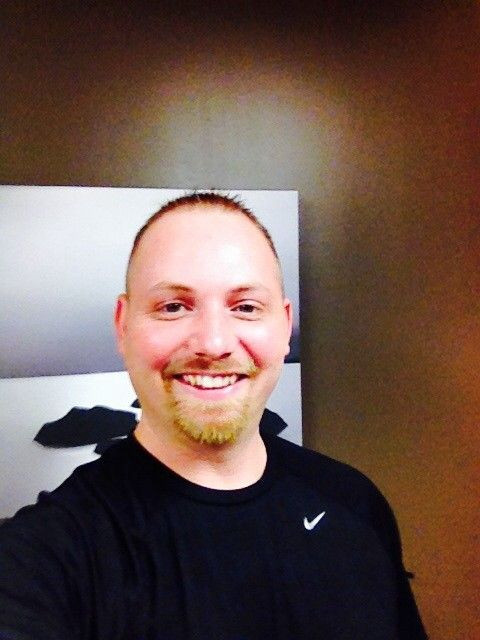 Hi! My Name is Josh Neal . I am a well known Deep Muscle Specialist from Indianapolis . I have worked in all the Major Spa's in the City and have worked on Clients from all over the world!! I am a Pfrimmer Therapist that works with cross fiber movements and stretching. Over the last 15 yrs I have worked on all walks of life and am extremely prepared to help an aliment that I come across! I also have several Dr/Surgeons/Chiropractors that I work on and with. So If you have a problem I will do my best to use all my resources to help . Thank you So Much ... JN
Specialties
Active Isolated Stretching
Acupressure
AMTA Member
And Birth Injury.
And Hot Packs
And Much More. Custom Personalized Gift Certificates Available.
Aromatherapy
Back Massage
Brain Injury Including Stroke
Cancer/Oncology Massage
Cash
Certified In Pre/post Natal Massage
Chair Massage
Check
Clincial Muscular Therapy
Credit Card
Deep Muscle
Deep Tissue
Deep Tissue massage
Energy Work
Fibromyalgia Therapy
Foot Massage
Headache Relief Massage
Healing Touch
Health & Wellness
Hospital Massage
Hot Stone Massage
Hot Stone Therapy
IN-HOME Massage
Infant Massage
Injury Treatment
Integrative Massage Therapy
Intuitive Bodywork
Intuitive Healing Sessions
Intuitive Healing Sesssions
Life Coaching
Lymphatic Drainage
Massage Cupping
Medical Massage
Member AMTA
Muscle Energy Technique
Myofascial Massage
Myofascial release
Myofascial Scar Release
Neuromuscular
Nutritional Consultation
Orthopedic Massage
Outcalls. Gift Certificates.
Pediatric Massage
Pfrimmer
Pregnancy Massage
Prenatal Massage
Pressure Point Therapy
Reflexology
Rehab Therapy Strenth Training .
Spa Treatments
Sports Massage
Structural Integration
Structural Relief
Swedish
Swedish Massage
Therapeutic
Therapeutic Massage
Therapeutic Touch
TMJ Release
Trigger Point therapy