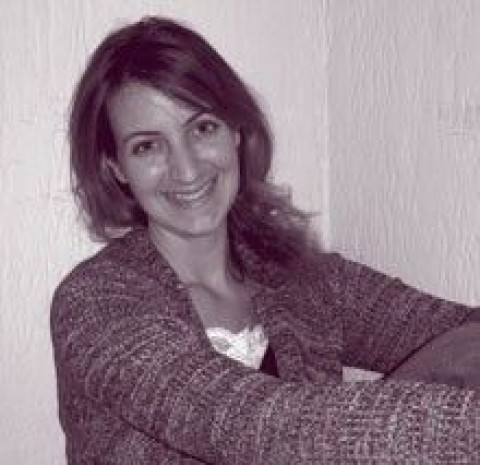 Seattle Massage Pro is a combination treatment and relaxation massage clinic in beautiful Madison Valley Seattle. We accept health insurance from many major insurers, as well as motor vehicle accident claims (PIP) and worker's comp claims (LNI). My specialty is in treatment and pain management, but I also provide relaxation/Swedish massage. Gift certificates and package deals are available for purchase online or in person. I also provide chair massage and on-site sports massage to events.
Specialties
Active Isolated Stretching
AMTA Member
And Much More. Custom Personalized Gift Certificates Available.
Back Massage
Cash
Certified
Chair Massage
Check
Clincial Muscular Therapy
Corporate Chair Massage
Credit Card
Deep Tissue
Deep Tissue massage
Event Chair Massage
Fibromyalgia Therapy
Foot Massage
Geriatric Massage
Gift Certificates Available
Headache Relief Massage
Healing Touch
Health & Wellness
Injury Treatment
Integrative Massage Therapy
Intraoral Certified
Intraoral Certified For Help With TMJ Disorder And Jaw Pain.
Intuitive Bodywork
Intuitive Healing Sessions
Massage Cupping
Medical Massage
Member AMTA
Muscle Energy Technique
Myofascial Massage
Myofascial release
Myofascial Scar Release
Neuromuscular
On site chair massage
Outcalls. Gift Certificates.
Pain Relief
Pregnancy Massage
Prenatal Massage
Sports Massage
Swedish Massage
Therapeutic Massage
Therapeutic Touch
TMJ Release
Trigger Point therapy