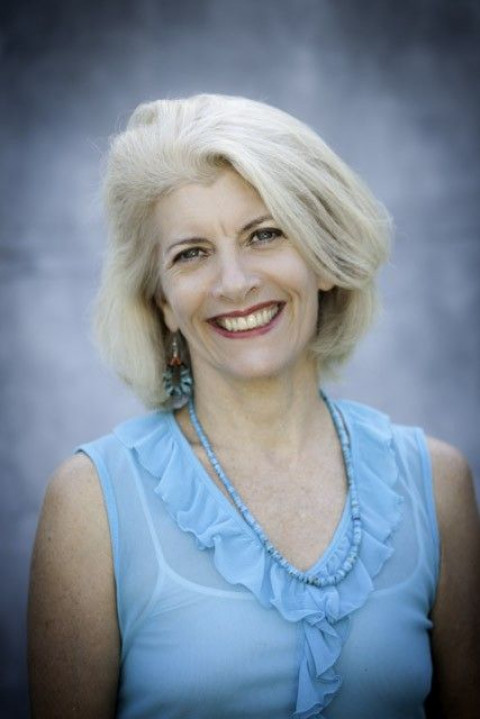 As a Ph.D. health consultant I work with people from all walks of life... from the very sick to those people looking for preventative medical assessments. I customize every massage since every client has different health issues. I have lots of medical devices that help prepare the body and optimize the treatments' benefits. Some treatments I offer:
Chi Gung,
Reflexology - hand, face, ear, foot
Acupressure and Target Massage,
Traeger Therapy,
Organ Massage,
Myofascial and Reflex Release,
Ayurvedic Treatments, Swedish Massage,
Hot Stone Therapy with Essential Oils,
Rainbow Treatments, DetoxCIrcuit
Learn more about me at www.TheHealingAtelier.com
Specialties
Acupressure
Advanced Training In Oncology And Fragile Client Massage
AMTA Member
And Much More. Custom Personalized Gift Certificates Available.
Aromatherapy
Aura Clearings
Ayurvedic Body Therapies
Back Massage
Brain Injury Including Stroke
Cash
Chakra Balancing
Check
Clincial Muscular Therapy
Cranio Sacral Therapy
Credit Card
Crystal Healing
Deep Tissue
Deep Tissue massage
Ear Candling
Energy Work
Fibromyalgia Therapy
Foot Massage
Geriatric Massage
Gift Certificates Available
Health & Wellness
Hot Stone Therapy
IN-HOME Massage
Infant Massage
Intuitive Bodywork
Intuitive Healing Sessions
Life Coaching
Massage Cupping
Medical Massage
Movement Education
Myofascial Scar Release
Nutritional Consultation
Oriental Bodywork
Outcalls. Gift Certificates.
Pediatric Massage
Please See My 'Services" Section Of My Website
Pregnancy Massage
Pressure Point Therapy
Reflexology
Rehab Therapy Strenth Training .
Skin Care
Spa Treatments
Sports Massage
Structural Relief
Swedish Massage
TMJ Release
Tragerr Approach
Yoga