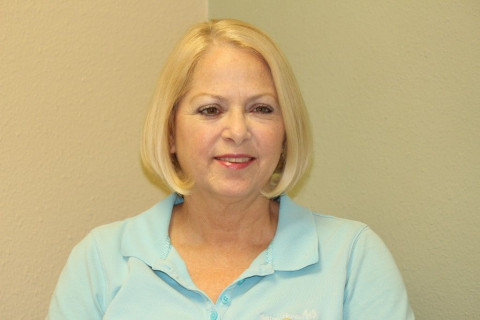 My specialty is fixing what's wrong. I use a combination of treatments to meet your specific needs. My preferred modality is Trigger Point work that does not have to be deep to be effective. You may not get a full body massage if you have specific problem areas you would like worked on. Please let me know if you want a full body massage or if you are ok with just treating your problem areas.
Whether you have a debilitating disease, auto accident, sports injury (I work on a lot of children and teens with many issues from varying sports and dance related injuries, aches and pains), as well as just needing to relax from a stressful week, I have over 15 years experience to meet your health needs.
I have so many people come to me with a common complaint that the doctor and physical therapist was not able to help them and the doctor just wants to mask the problem with medications. If that is you, why not give massage a try - but remember most problems have developed over time and it is usually not going to go away with one massage treatment. That is why I offer a package of : purchase 5 massages up front and get one massage free. (Must be used at least once a month).
I also have a few nutritional and body firming products. My favorite is Protandim which is a nutritional supplement which gets into your DNA with the Nrf2 technology. Check it out at my other website www.lifevantage.com/kimhealinghands. Also google Nrf2 and oxidative stress to find out more of what Protandim can help you with.
Specialties
Acupressure
AMTA Member
And Much More. Custom Personalized Gift Certificates Available.
Back Massage
Cash
Check
Clincial Muscular Therapy
Corporate Chair Massage
Credit Card
Deep Tissue
Deep Tissue massage
Fibromyalgia Therapy
Foot Massage
Gift Certificates Available
Health & Wellness
Hot Stone Massage
Hot Stone Therapy
Infant Massage
Lymphatic Drainage
Medical Massage
Member AMTA
Myofascial Massage
Myofascial release
Neuromuscular
NRT
Nutritional Consultation
Orthopedic Massage
Pain Management
Pediatric Massage
Pregnancy Massage
Pressure Point Therapy
Repetitive Use Injury Technique RUIT
Skin Care
Sports Massage
Swedish Massage
TMJ Release
Trigger Point therapy