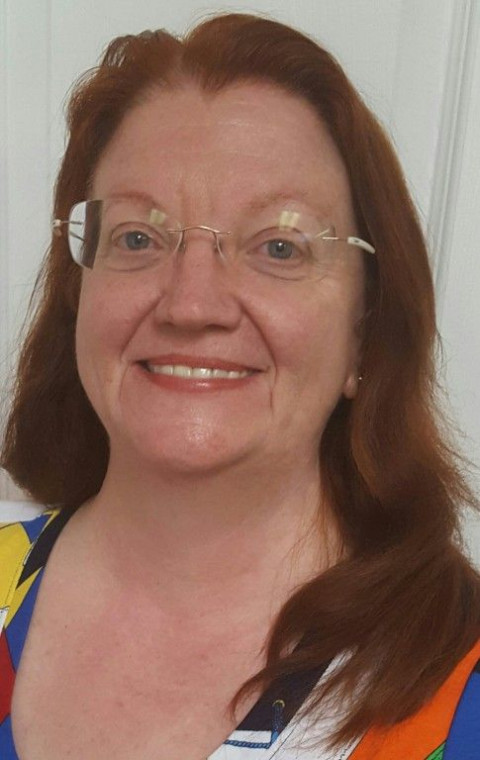 We are a Healing Center that believes in Holistic treatments, Mind-Body-Spirit transformations. We specialize in creating individualized wellness experience through Massage, CranioSacral, Energy work and HypnoTherapies of all kinds. Life and Health coaching, Hypnosis, Hypnobirthing, HypnoFertility, and Crystal Healing Therapies are also available at our Healing Center located on the borders of Reston/ Herndon/ Sterling, Virginia.
Specialties
Active Isolated Stretching
Acupressure
AMTA Member
And Birth Injury.
And Much More. Custom Personalized Gift Certificates Available.
Aromatherapy
Aura Clearings
Auto Injury Relief
Back Massage
Brain Injury Including Stroke
Cancer/Oncology Massage
Carpal Tunnel Prevention
Cash
Certified
Certified In Pre/post Natal Massage
Chakra Balancing
Clincial Muscular Therapy
Connective Tissue Therapy
Counseling
Cranial Release Technique Therapist
Cranial Sacral
Cranio Sacral Therapy
CranioSacral (SM)
CranioSacral For Sports Relatedconcussions
Credit Card
Crystal Healing
Crystal Therapies
Crystal Therapist Classes
Crystal Therapy
Deep Tissue
Deep Tissue massage
Energy Work
Essential Oils
Facelift Massage
Fertility Coaching
Fibromyalgia Therapy
Foot Massage
Geriatric Massage
Gift Certificates Available
Headache Relief Massage
Healing Crystal Necklaces. Raw Stone Sales
Healing Touch
Health & Wellness
Hypnotherapy For Relation Issues
I Am Also A Certified Instructor Available For Teaching Classes
Infant Massage
Integrative Massage Therapy
Intuitive Bodywork
Intuitive Coaching
Intuitive Healing Sessions
Intuitive Healing Sesssions
Life Coaching
Lymphatic Drainage
Lymphemeda Therapy
Medical Massage
Member AMTA
Myofascial Massage
Myofascial release
Myofascial Scar Release
Nationally Certified
NCTMB
Neuromuscular
Orthopedic Massage
Pain Relief
Pediatric Massage
Pregnancy Massage
Prenatal Massage
Reflexology
Reike
Reiki
Restorative Hot Wax For Hands
Somato Emotional Release
Spa Treatments
Sports Massage
State Licenced
Structural Integration
Swedish Massage
Therapeutic Massage
Therapeutic Touch
TMJ Release
Tragerr Approach
Trigger Point therapy
Visceral Manipulation